Appointments System
All consultations are by appointment only. We offer over 1200 appointments each week but there are no consultations on Saturday, Sunday or Bank Holidays.
You can make an appointment either by telephone, online (24hrs a day / 7 days a week) or at reception during opening hours. As Monday is the busiest time of the week, please avoid telephoning then for non-urgent appointments or results. It is usually much easier to telephone in the afternoon. Urgent cases are seen on the day.
If your condition is urgent you will be seen on the day, for routine matters, you can expect to see a GP within two working days but up to two weeks if your registered GP is on annual leave. If you do not need an appointment within two working days, you also have the option of booking up to six months in advance, if this is more convenient for you.
Nurses see urgent cases on the day. You will have to wait longer for appointments for specialised clinics such as Asthma, Diabetes, Well Woman etc.
You Can Help Us By:
Being on time for your appointment.
Letting us know if you need to cancel.
Calling for a home visit or urgent appointment before 10.00 am.
Ringing for results of tests after 2.00 pm.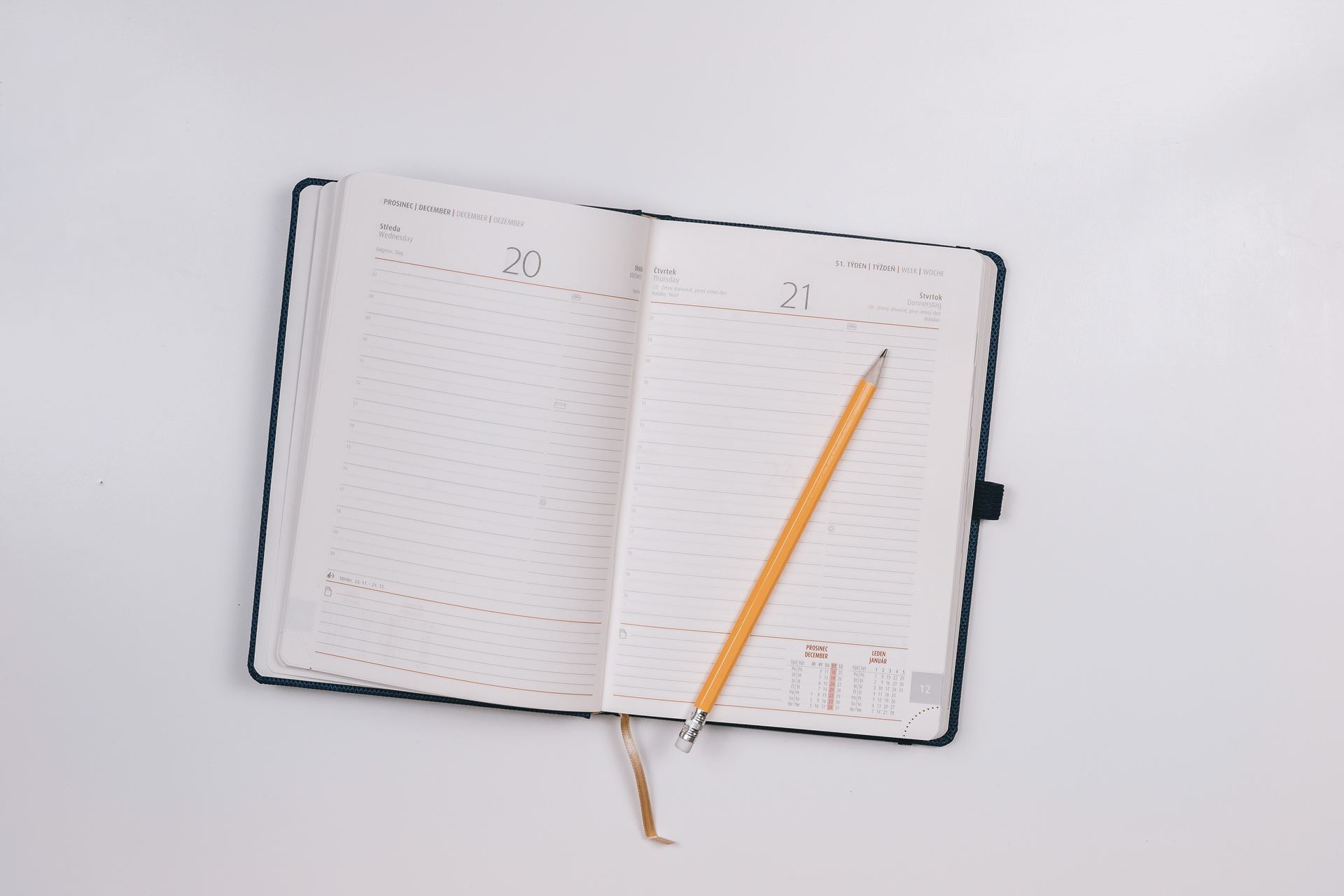 Telephone Advice
If you need to speak to your GP or practice nurse on the telephone, the most convenient time for them to speak to you is out of surgery and clinic appointment times.
You will be asked to leave your name, address, telephone number and a brief description, if possible, of the enquiry or problem. You will then be contacted by the doctor or nurse after morning or afternoon surgery. If your GP is away, then another GP will deal with the request if appropriate. You may be called back by the doctor's secretary if there is a simple answer to your enquiry or if he/she needs further information or if the doctor does not feel he can deal with the enquiry/problem by telephone and needs to see you in surgery.
If you feel you need to speak urgently to the doctor or nurse, then your GP or nurse will be contacted immediately. We would respectfully remind patients that doctors and nurses should only be interrupted during surgery/clinic time if the situation is very urgent.
Home Visits
If you are too ill to come to the surgery, then you can be seen at home. If possible please try to ring before 10.00 am on 01323 486449.
A doctor or nurse may phone you back as it may be that your problem can be dealt with by telephone advice, or that it would be more appropriate to send a nurse, or indeed arrange a hospital attendance.
House visits are only available for patients who are housebound because of illness or disability.
Please remember that several patients can be seen in the practice in the time that it takes to make one home visit. There are also better facilities for examining and treating patients at the surgery.
Surgery Extended Hours
Extended hours appointments are for patients who cannot come to the surgery during normal surgery hours only - it is not an emergency service.
Appointments are at the following times:
Monday evenings 18:30 – 20:30
Wednesday mornings 07:00 - 08:00
These appointments will be bookable in advance. Although there will be a receptionist on duty, she is there only to deal with patients booked in for these consultations.
We are not open during these times for collection of prescriptions, letters etc. We cannot deal with prescription enquiries etc, or make appointments during these times.
Cancellations & Reminders
Cancel an Appointment
It is important that you inform the reception staff if you are unable to attend your appointment, this will allow that appointment to be offered to another patient. If you fail to notify the Practice that you are unable to attend, you will be sent a letter informing you that you have defaulted from your appointment. Persistent defaulters maybe removed from the list.
You can also complete our appointment cancellation notification request form. This can only be used if your appointment has been arranged for more than 24 hours in advance. (excluding weekends and public holidays). You can also text to cancel your appointment.
Late For Your Appointment
Please attend your appointment on time, if you are late you may not be seen. If you are not seen you will not be able to rearrange your appointment until the next working day-except in the event of an medical emergency that requires immediate attention.
Interpreter
If you require an interpreter to attend with you when you see your Doctor please notify the receptionist and she will arrange this for you.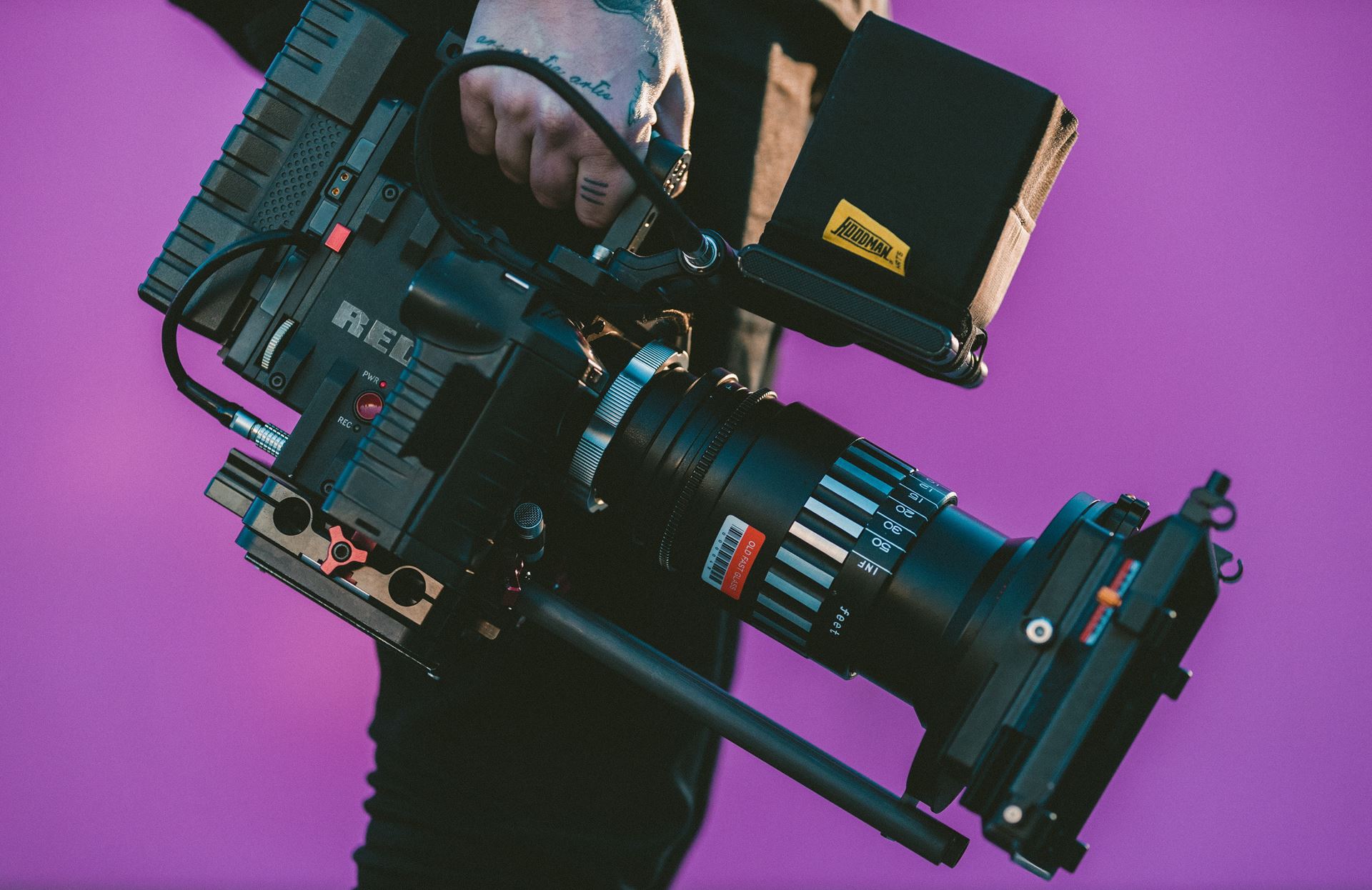 Medical Students / Video Recording
We sometimes have medical students attached to the practice. If you wish to see the doctor or nurse without the student being present, please tell the reception staff.
Consultations are sometimes recorded on video for training purposes.
Your permission will always be requested before the camera is used.