Repeat Prescriptions
Patients on regular medication will require repeat prescriptions. For a safer service, these are now computerised. Your doctor will have entered your medication onto the computer and each time a new prescription is written by the computer a form is also generated for you to make your next request.
Either deliver or post your repeat prescription form to the surgery. Tick which items on the request slip you require and clearly indicate where you would like the prescription form sent.
You can email prescription requests through to us on esxccg.prescriptionrequestsDMC@nhs.net
You can also order repeat prescriptions on-line. You need to register for this service. Please apply at main reception or telephone and request that an application is sent to you.
If you have more than one prescription please try to order all your items together
If you are receiving any medication which is not on your request form, please add this clearly on the request slip and this will be added after verification with the GP.
Allow three working days for your prescription to be processed.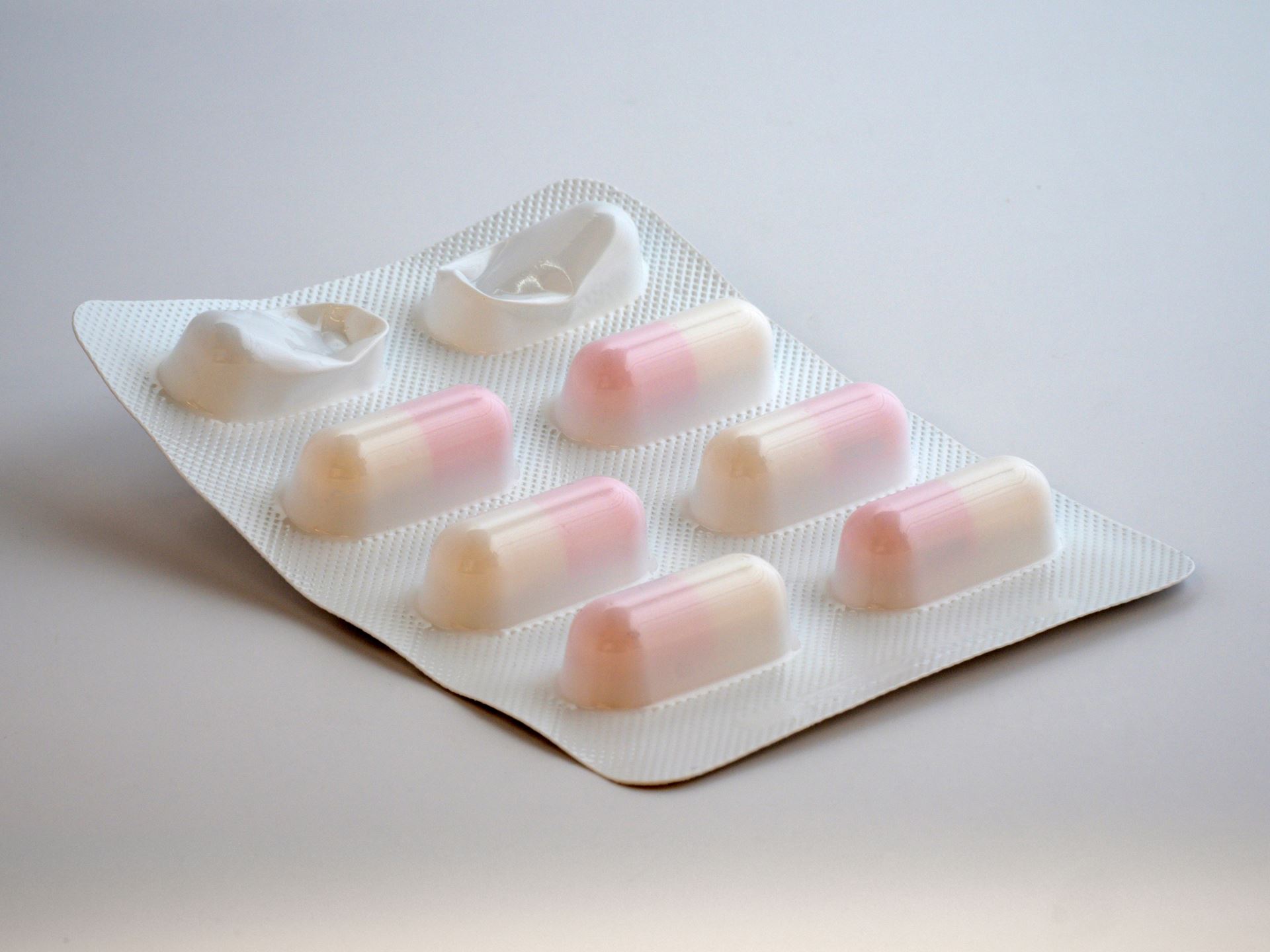 When Your Prescription is Ready
We can send your prescription direct to one of our nominated chemists: The Triangle Pharmacy, Lower Willingdon; Lloyds, High Street, Polegate; Proctors, High Street, Polegate; Peels and Freshwater Square, Seaforth, Hailsham; Boots Terminus Road, Eastbourne; Kamsons, Stone Cross.
We can also send the prescription form to your home address, but remember to enclose a stamped addressed envelope. However, if you wish, you can collect the form from the surgery.
Prescription Fees
Help with NHS costs
In England, around 90% of prescription items are dispensed free. This includes exemptions from charging for those on low incomes, such as:
those on specific benefits or through the NHS Low Income Scheme
those who are age exempt
those with certain medical conditions
More information is available at NHS Choices
NHS Charges
These charges apply in England only. In Northern Ireland, Scotland and Wales prescriptions are free of charge.
Prescription (per item): £9.65
12-month prepayment certificate (PPC): £111.60
3-month PPC: £31.25
If you will have to pay for four or more prescription items in three months or more than 14 items in 12 months, you may find it cheaper to buy a PPC.
Telephone advice and order line 0845 850 0030
General Public - Buy or Renew a PPC On-line
There is further information about prescription exemptions and fees on the NHS website.