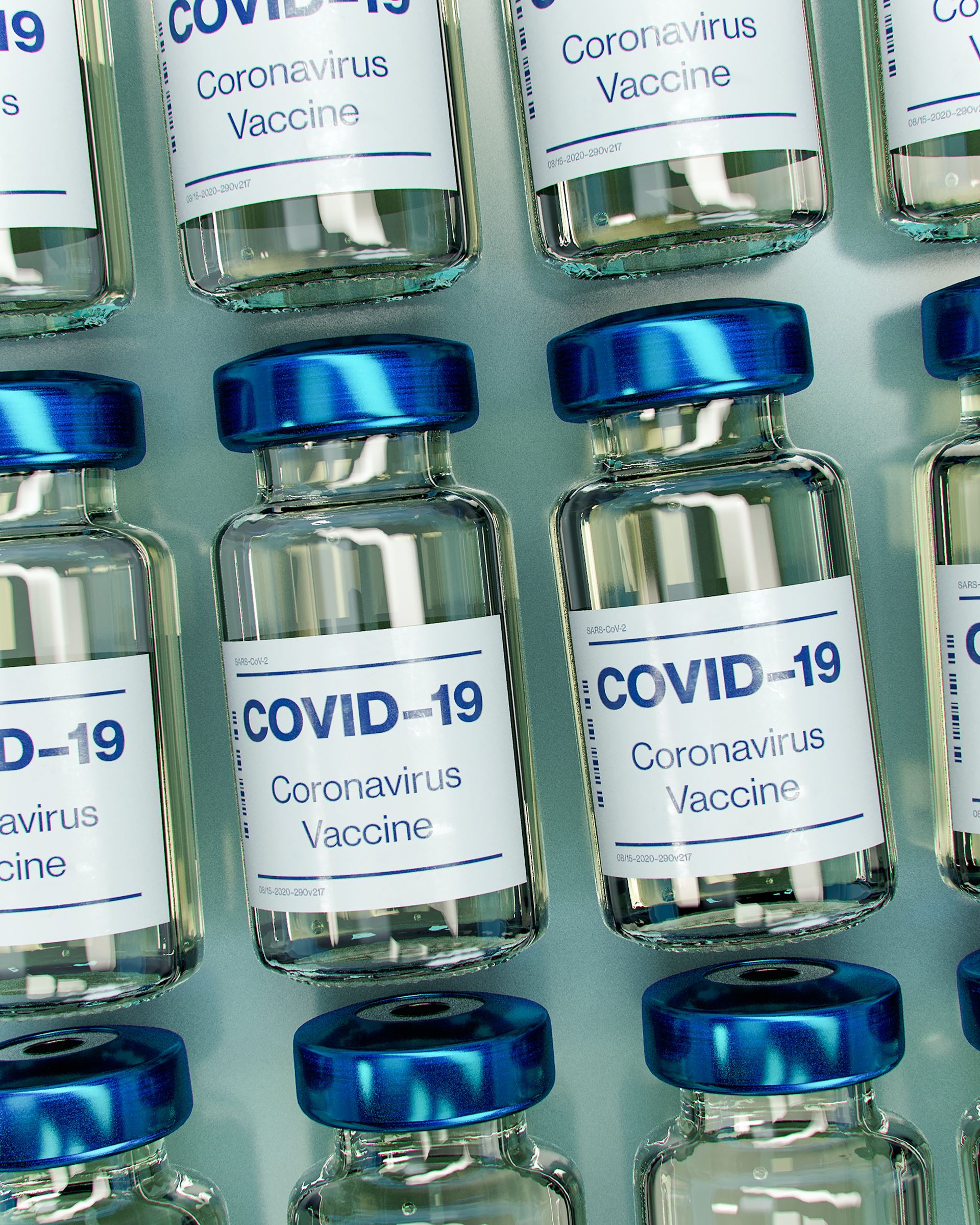 COVID-19 Vaccinations
First Doses
Our COVID-19 vaccination programme is working within Government guidelines and we are continuing to focus on offering first doses of the Covid19 vaccination to those aged 18 and over.
Second Doses
If you are due a second vaccination dose you will be invited to attend our vaccination centre in the 8th week following your first vaccination.
Third Doses: Boosters
If you are eligible for a booster/third vaccination. You can book online via the national booking system.
National Booking System
To access the National Booking System click Here
COVID-19 Status
You can access your COVID-19 Status by clicking Here
This service allows you to share your COVID-19 status for travel. For more information regarding COVID-19 Vaccination Passports please click Here
Telephone calls to the Practice
We apologise if you have found telephone access to the Practice has been difficult. This is due to the volume of calls being handled at a very busy time. Twice during the Covid 19 pandemic we increased the number of incoming call lines to the Practice to aid patient access and are now reaching the maximum level for staff to answer. We cannot increase capacity further as we are now precluded from employing additional staff to answer these lines as there is no more room in the current inadequate surgery building to accommodate personnel. (see later).
We are here providing a full medical service the only difference is that to protect our staff and patients, which include many vulnerable patients who visit our surgery for ongoing treatments we telephone triage our Patients before booking face to face appointments with our GPs.
Please follow the national guidance given by NHS England and wait to be contacted and invited to attend for your covid vaccinations and thereby allow those seeking genuine medical assistance to access the surgery via the telephone lines.
If you are not able to get through on the telephone please explore other options to deal with your enquiry.
Email us at sxicb-esx.downlandsmedicalcentre@nhs.net visit our website to use the Engage consult service or book a doctor's appointment through the LIVI service. Also, the NHS 111 service is available to patients 24/7 – 365 days a year.
Contrary to rumours we remain here to provide medical services as we have done throughout the covid pandemic and lockdowns.
We thank you for your understanding and support as the Doctors, Nurses and staff continue work tirelessly to provide medical care to all of our patients under very difficult circumstances. Whilst we are not providing covid 19 vaccinations at the Practice we are assisting our Partner Practices with the vaccination programme to ensure all our eligible patients receive theirs when they qualify.
We are also handling a significant number of complaints at present and we assure you that we are doing the very best we can to care for all local residents registered with us from premises that are inadequate and not fit for purpose to provide the full range of services required locally.
Please recognise this if you are objecting to the planned new medical centre development at the Hindsland site on the Eastbourne Road as if the new surgery is not achieved you run the high risk of losing your local GP Surgery and you will then have to travel to Eastbourne or Hailsham when you want to see a Doctor. Please go to www.polegateprimarycareresourcecentre.co.uk to see what could be gained for the local population.
Beverly Levett
Practice Manager
24th August 2022
COVID Pandemic Mask wearing on Surgery premises
For the Health & Safety of all surgery users please continue to wear a mask or face covering at all times whilst in the surgery building. Unless you have an excemption. Our front door remains closed so that we can monitor the number of patients in the surgery and ensure social distancing at all times. If you are attending the surgery for an appointment please ring the door bell for attention.
27th July 2021